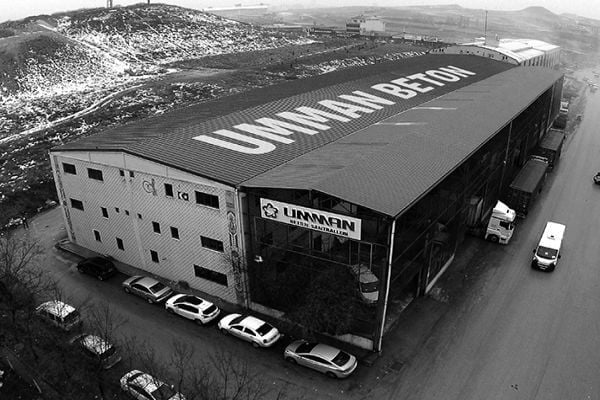 As Power Asphalt, we offer high quality product performance to our customers and business partners with knowledge and advanced technology that is open to change and development. We promise a service that is approved with documents that comply with the quality standards for each product used in the design. We continue to develop in the international arena with the products we produce and the service we provide by using resources efficiently.
     As the Power Asphalt team, which takes all the necessary responsibility and prioritizes honesty , works with a team spirit in an environmentally friendly, we provide the best service by identifying opportunities and problems in advance and developing the necessary plan.
By adopting universal values as a principle, we aim to be a respected, leading and reliable company in the sector that prioritizes service quality and customer satisfaction, and to ensure sustainability in an environmentally friendly manner with modern machinery together with developing technology.
We aim to become a global brand for every product we produce in accordance with the needs of our customers, both at home and abroad.