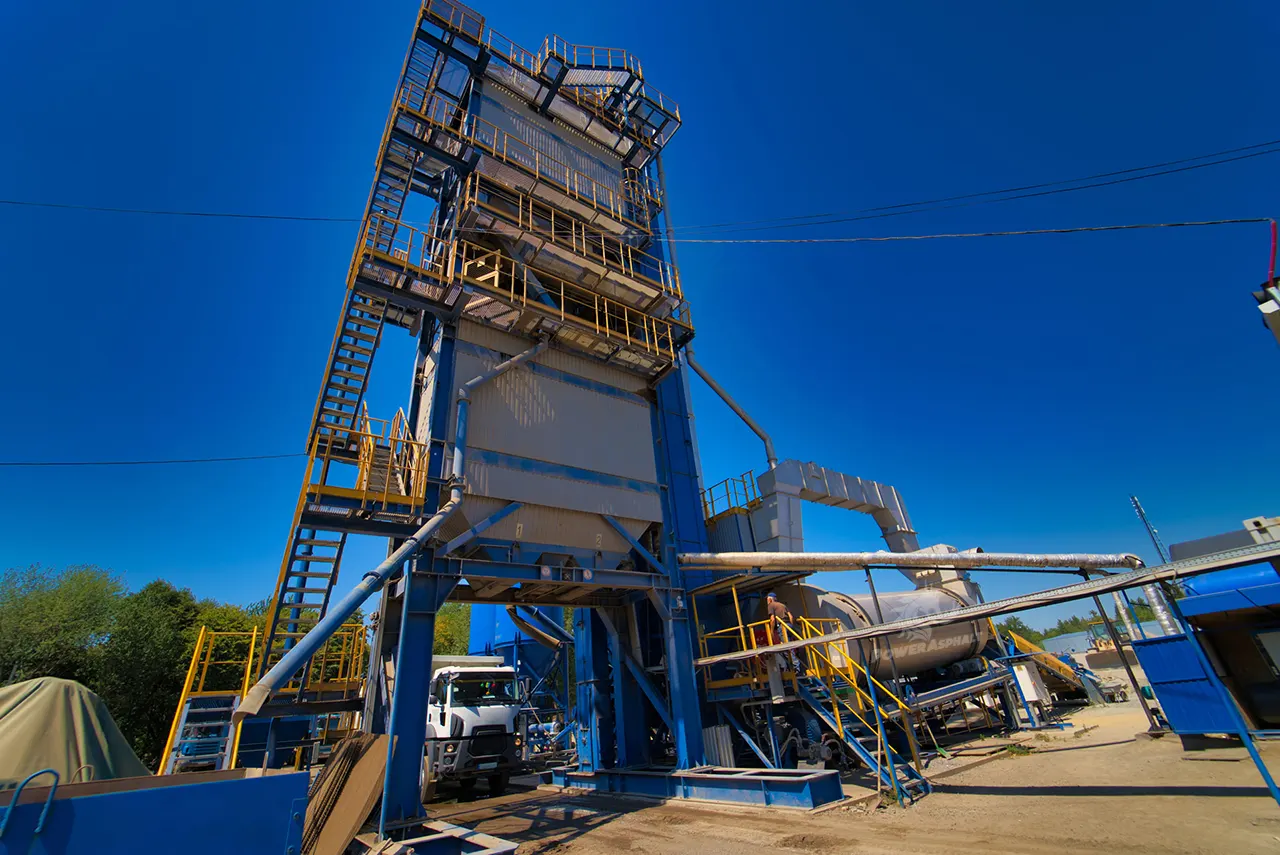 STATIONARY ASPHALT PLANT
Power stationary asphalt plants are produced at capacities of 80-320 T/H. It is designed for transportation and easy assembly with its modular design. Additional unit selections such as hot asphalt bin, bitumen tanks, cellulose unit are made according to the customer's request and the scope of the road project.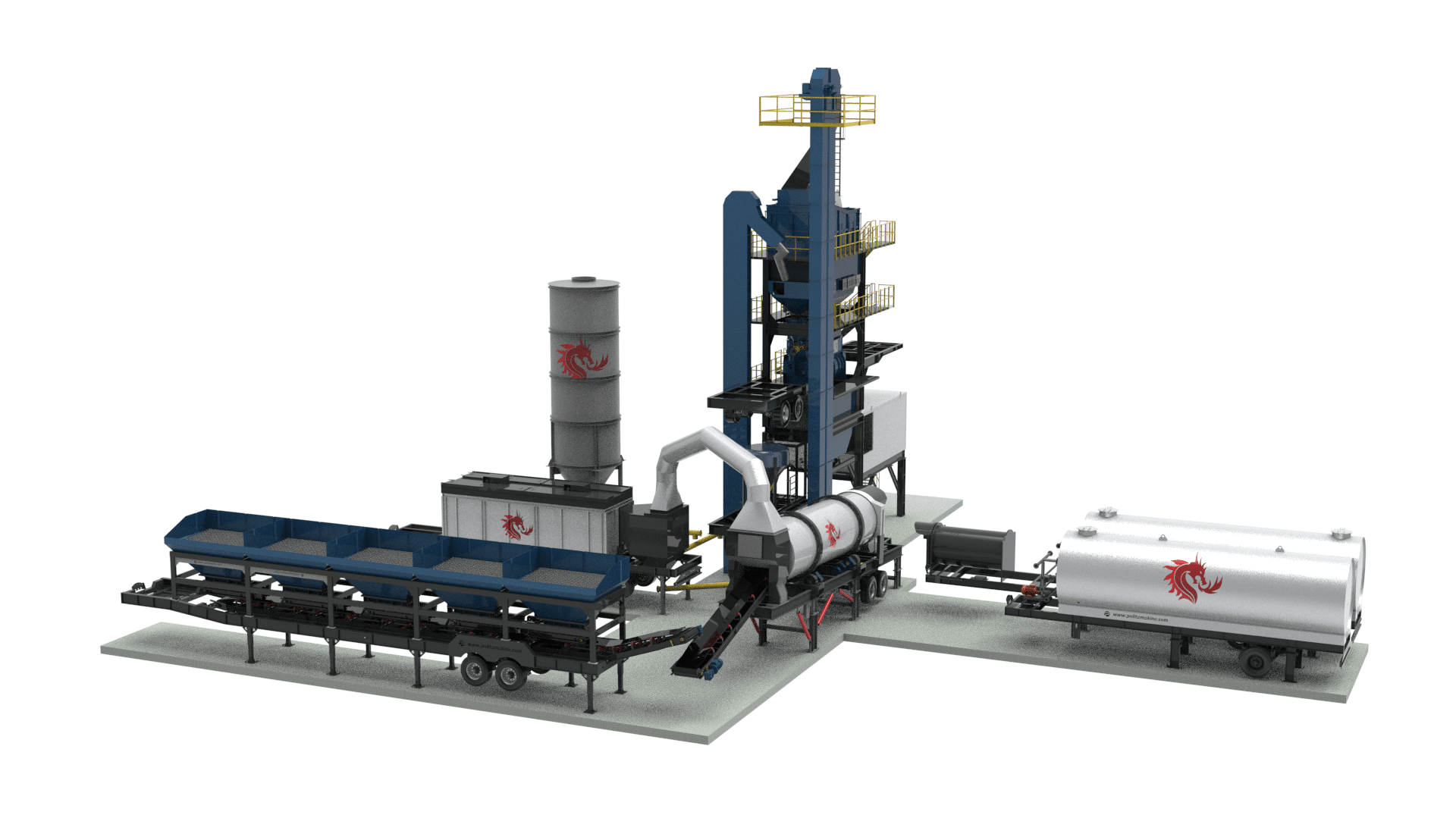 MOBILE ASPHALT PLANT
In the mobile asphalt plant, each unit is compactly designed on a mobile chassis. It is produced in capacities of 80-160 tons/hour. Mobile asphalt plants have the advantage of fast installation and commissioning. They are used in road projects that need to be relocated in short time intervals.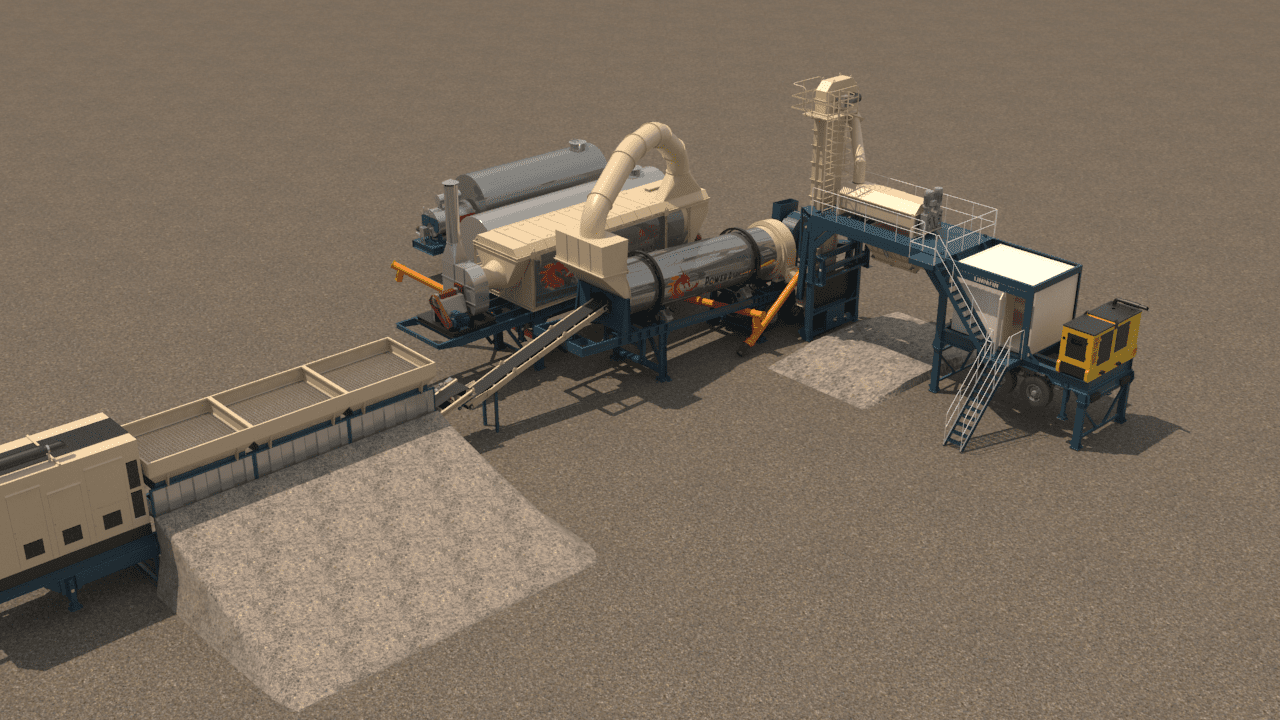 CONTINUOUS ASPHALT PLANT
It is produced in mobile or stationary type, with capacity of 80-240 T/H. Low operating and maintenance costs are the most important advantages. It has fast installation and commissioning specification. It doen't have screen and weighing units. The fillers, aggregate and bitumen required for asphalt production are dosed by volume and mixed in the mixer.