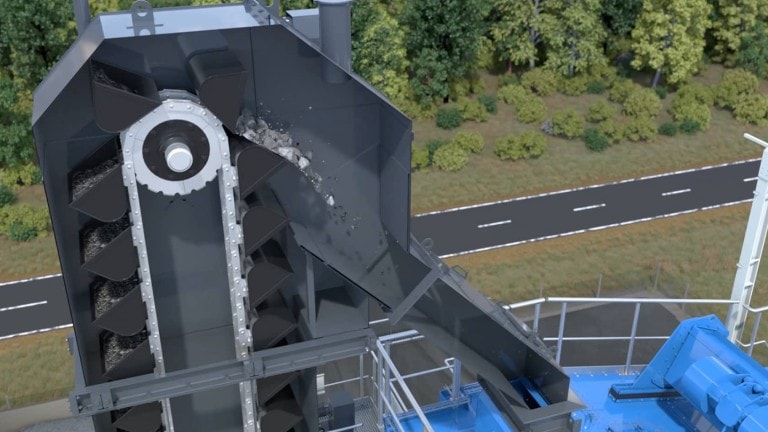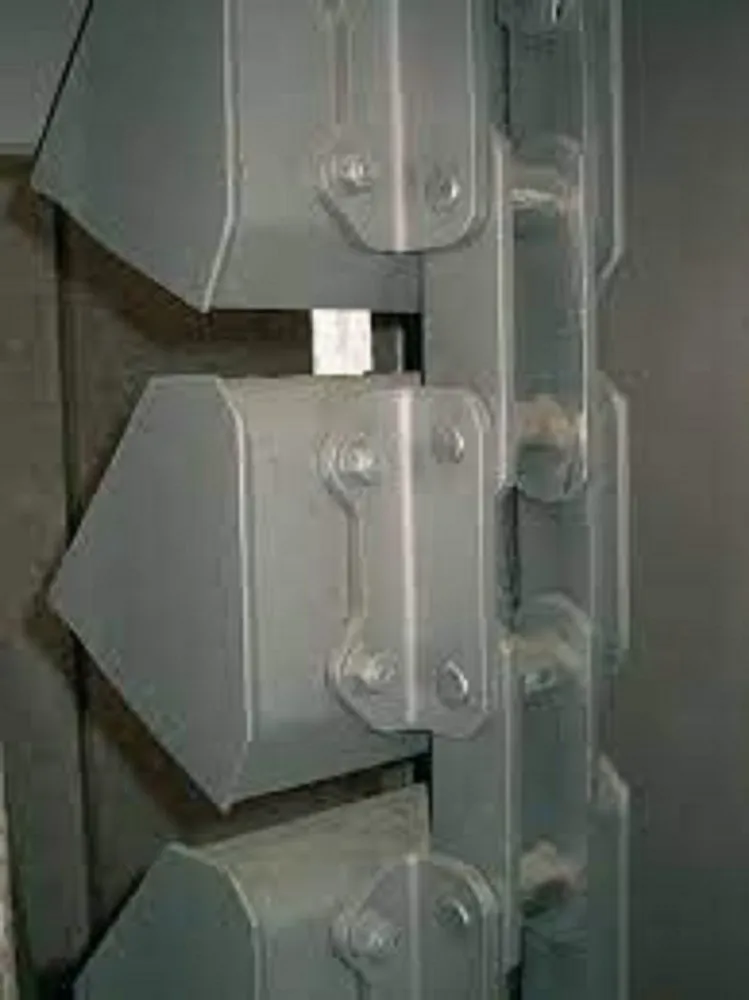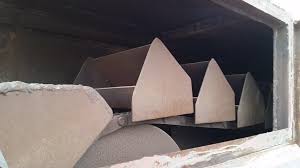 Power Asphalt aggregate and filler elevators are specially designed according to the plant capacity. Bucket mouths against abrasion have backing protection with support plates.
Aggregate and filler elevators, which are a vertical transport system; It is used to take asphalt plant materials of desired capacity to other layers.
Asphalt Plant Aggregate and Filler Elevator is a chain type bucket or belt type bucket conveyor produced to carry hot aggregate and filler. Chains and belts conforming to TSE Standards are used. The heated aggregate is carried over the sieve at the top of the plant, thanks to the bucket elevator. The material separated according to its size in the screen is poured into four different bins.
The filler collected in the asphalt plant filter are transported to the filler weighing by the filler elevator.
The motor speed and the sizes of the carrier buckets are determined according to the system needs. It is designed in two parts for easy removal of the upper head of the elevator.
The most suitable motor is selected according to the capacity and height of the elevators. Optionally, brake type reducer and non-return bearing can be preferred.
Power Asfalt is working hard to be one of Turkey's leading asphalt plant manufacturers.