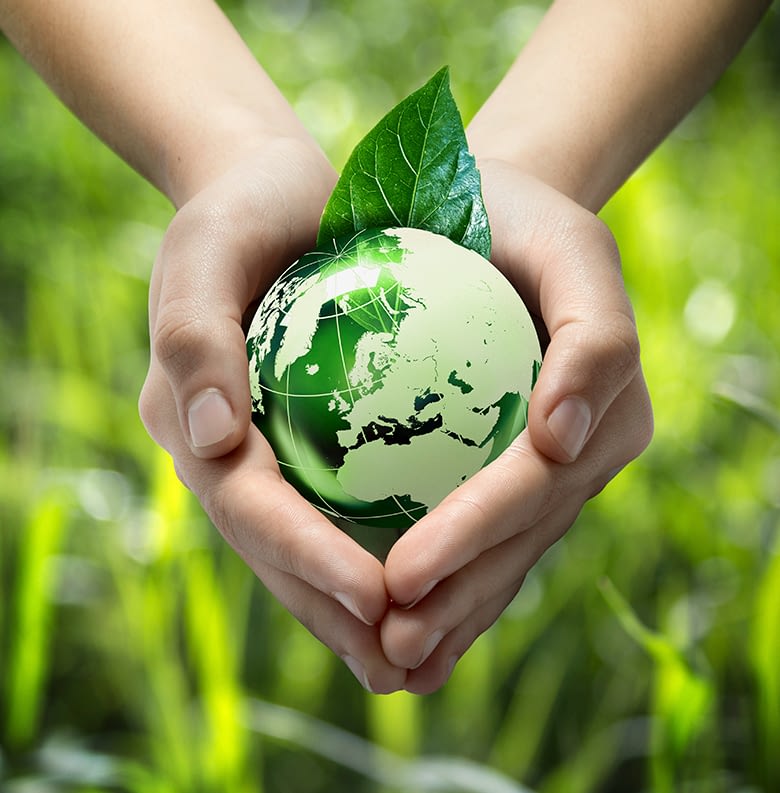 ENVIRONMENTAL POLICY
As our production continues, we develop systems that are sensitive to protecting natural resources, aiming to reduce waste at the source before environmental pollution occurs, together with modern industry.
     Our biggest promise is to make environmentally and human-friendly production. Therefore, we aim to control waste, comply with national and international environmental legislation and regulations, identify risks and environmental dimensions related to all processes, and use environmentally friendly technologies.
     In line with our sustainability goals, we take on ecological responsibility and bring a comprehensive approach to environmental protection.Thus we manufacture our products from stainless and heat-resistant materials according to the place of usage. At the same time, we minimize our impact on the environment with the Jet-Pulse filter system in order to prevent air pollution.
     As Power Asphalt, we see the environment as our most valuable treasure, and we believe that the environment should be protected in the best possible way in order to offer a quality life, which is our most valuable heritage for the future life.
     We appreciate the efforts of all our employees in the Power Asphalt family to create a livable environment.